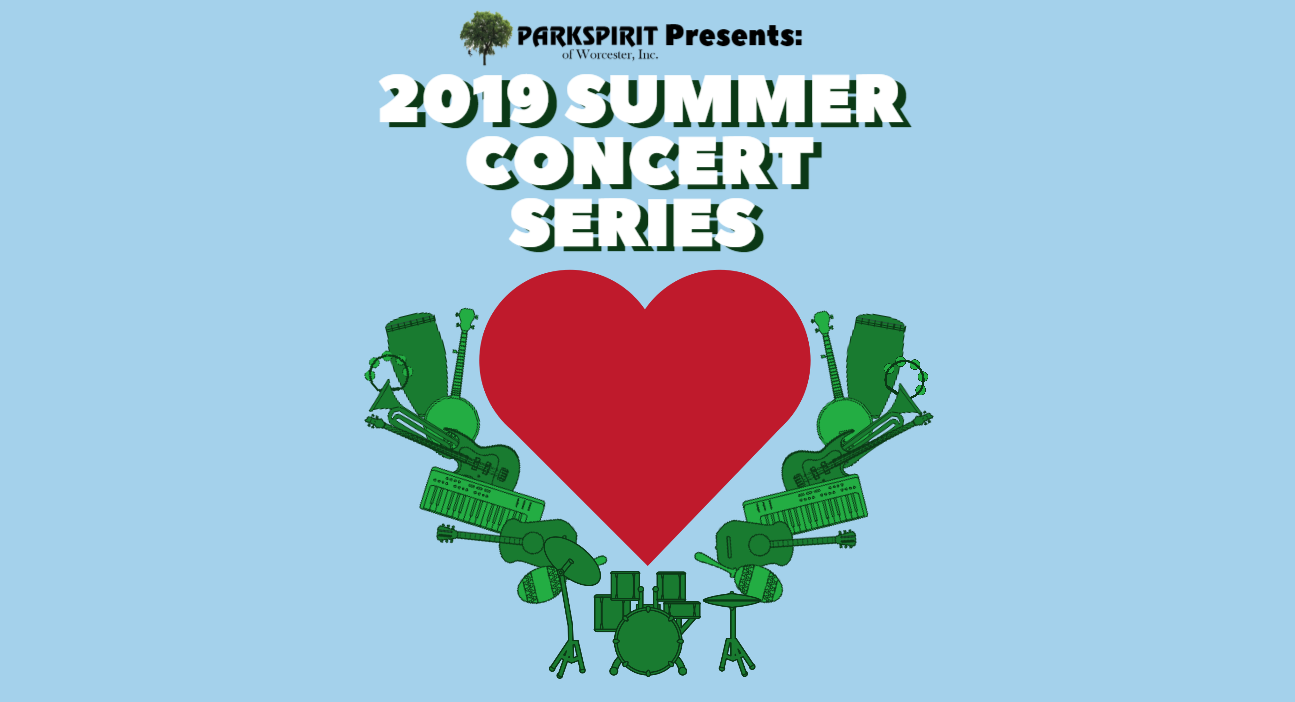 Get Involved with the 2019 Concert Series
Want to support the ongoing success of our summer concerts? Do you want to reach a broader audience for your business or organization? Consider sponsoring the 2019 concerts or apply to become a vendor!

Follow the links below for more information.
20+ years of summer concerts at the park.
Park Spirit has helped to coordinate, fund, and host the Elm Park Summer Concert Series since the 1990s. We provide free, family-friendly summer programming to draw individuals into the park to be entertained, to enjoy with friends, and to build community.
The Elm Park Summer Concert Series
Our 'premier' and longest running event. We bring live, local music to historic Elm Park on Thursday nights in June, July, and August.
The Newton Square Summer Concert Series
Coordinated and hosted by Park Spirit member organization, the Friends of Newton Hill, local talent performs Tuesday nights in June, July, and August.